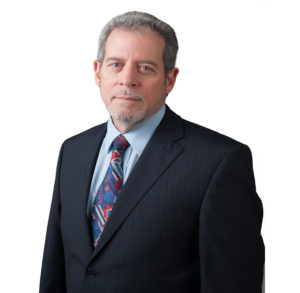 Douglas Schofield
Tel:

+ 1 345 815 7412

Fax:

+1 345 946 8825
Expertise
Douglas Schofield's practice focuses primarily on areas such as commercial crime, complex civil litigation, cross-border litigation, regulatory matters and judicial review.
Professional Background
Douglas joined HSM in August 2013. He has an impressive background which includes unparalleled experience gained in the Ministry of the Attorney General in British Columbia, Canada and the Attorney General's Chambers in Bermuda.
Douglas has served as Assistant Solicitor General in the Attorney General's Chambers in the Cayman Islands since 2006. He is also a member of the Law Society of British Columbia (Canada), Bermuda and the Cayman Islands.
Education
Simon Fraser University, British Columbia (Canada)
University of British Columbia (Canada)
Bar Admissions
(1975) British Columbia, Canada
(1985) Bermuda
(1999) Cayman Islands