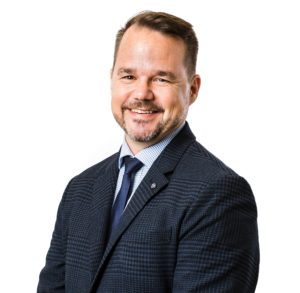 Cory Martinson
Tel:

+1 345 815 7420

Fax:

+1 345 949 8825
Expertise
Cory Martinson is a paralegal supporting our Immigration and Litigation teams across all areas of the firm. Cory is also extremely knowledgeable in Data Protection and can provide guidance to businesses of all sizes.
Professional Background
Cory has over 10 years of experience in the legal field and has a wide-range of knowledge across immigration, government and information/privacy acts in Canada the UK and the GDPR in the EU. With this experience, Cory then worked in various departments with the Cayman Islands Government in the areas of appeals and The Freedom of Information Law. Cory was also a member of the legal committee that drafted the Data Protection Act Regulations in the Cayman Islands.
Education
University of Liverpool – Bachelor of Laws (In Progress)
Certified Information Privacy Professional – Canada (CIPP/C)
Certified Information Privacy Professional – Europe (CIPP/E)
Certified mediator with the Canadian International Institute of Applied Negotiation
Northumbria University – Post Graduate Diploma in Information Rights Law and Practice
University of Victoria – Professional Specialization Certificate in Public Sector Management
Thompson Rivers University – BA History
Vancouver Island University – Resource Management Officer Technology Diploma
Awards
Awarded Personal Coat of Arms by the Governor General of Canada (2017)
Memberships
International Association of Privacy Professionals
Canadian Institute of Access and Privacy Professionals – CIAPP Master