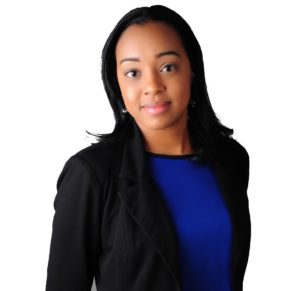 Daniella Carrazana
Tel:

+1 345 815 7431

Fax:

+1 345 946 8825
Expertise
Daniella assists with the preparation of legal documents and provides support to clients (including banks and leading corporations) and other members of the team within the firm's Debt Solutions practice.
Professional Background
Daniella joined HSM with six years of experience working within the Civil Registry at the Grand Court of the Cayman Islands. She is a qualified paralegal having received the qualification from the U.K.'s National Association of Licensed Paralegals.