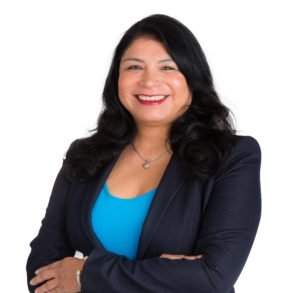 Linda DaCosta
Tel:

+1 345 815 7404

Fax:

+1 345 946 8825
Expertise
Linda DaCosta is a Senior Associate and has vast knowledge in various areas of Cayman Islands laws. She has advised on a wide range of matters including regulatory matters, employment law, contractual disputes, family law, will and probate matters and trust disputes.
Professional Background
Linda joined HSM in February 2018 and has been practicing in the Cayman Islands for over 20 years. She has extensive litigation experience having appeared before the Planning Tribunal, Labour Tribunal, Appeals Labour Tribunal, Summary Court, Grand Court and Court of Appeal on various aspects of the Law including contentious trust disputes, divorces, custody of children actions, company winding-up proceedings, employment claims and civil litigation generally. Linda expanded her skills and became a Fellow of the Chartered Institute of Arbitrators in 2016 and is currently the Chairperson for the Cayman Islands branch.
Education
(1993) University of Liverpool + Bachelor of laws (LLB)
Bar Admissions
Cayman Islands (1994)

Memberships
Cayman Bar Association (2008)
Cayman Law Society (2002)
International Women's Insolvency and Restructuring Federation (2010)
Recovery and Insolvency Specialists Association (2010)
Chartered Institute of Arbitrators – Membership – (2016)
Chartered Institute of Arbitrators – Fellowship – (2016)